We are Canadian Premier Halal Certifier.  With over 32 years of inspection experience, we are experts in certification for the Canadian market. Our highly trained specialists implement our unique audit process which guarantees compliance from sourcing through to point of sale. We help Canadian businesses of all sizes and types become 100% compliant with halal law. From food to pharmaceuticals, and cosmetics to apparel, our team is ready to help you grow.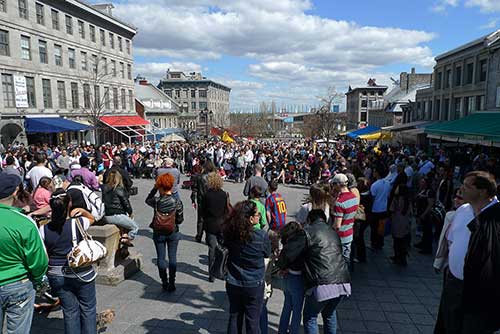 Who should consider certification?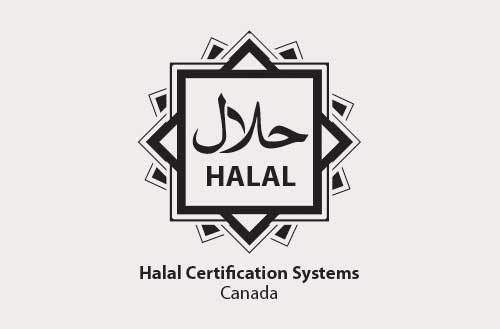 Why Halal Certification Matters?

Consumers can purchase with confidence

Consistent audits to suss out fraud or infractions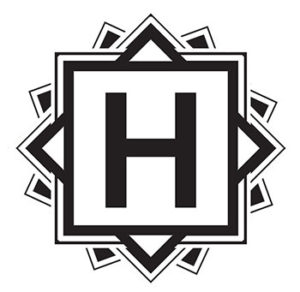 International client require halal certification (JAKIM Malaysia, MUI Indonesia, MUIS Singapore approved certificates required)

Gives you access to sell, distribute and partner with a burgeoning community