Who Should Consider Becoming Halal Certified?
Any Industry and Any Size
We believe that any industry creating consumer products – or ingredients used in those products – should consider becoming halal certified. Some of the industries that see an increase in revenue through certification are: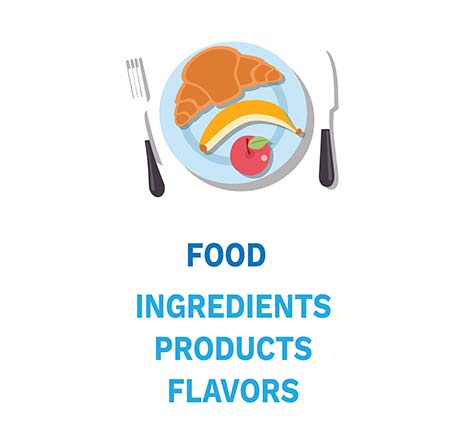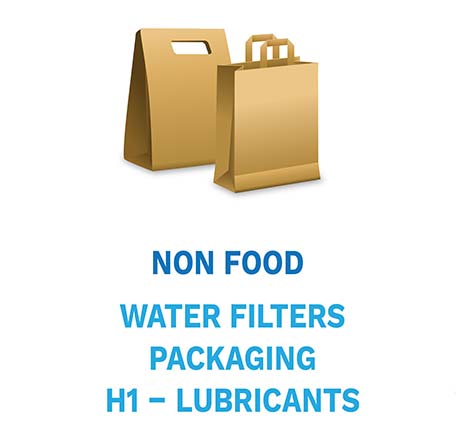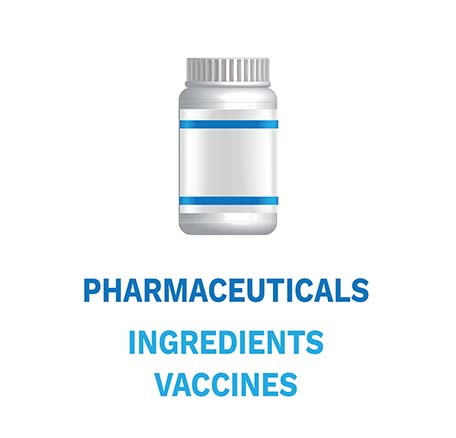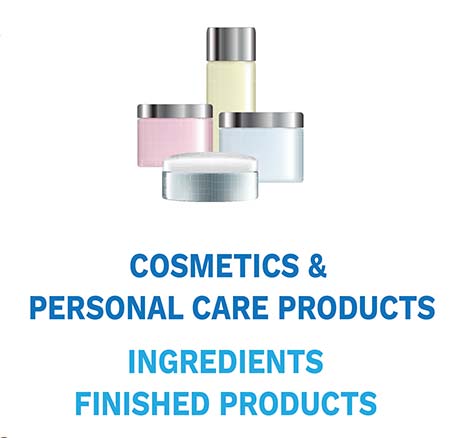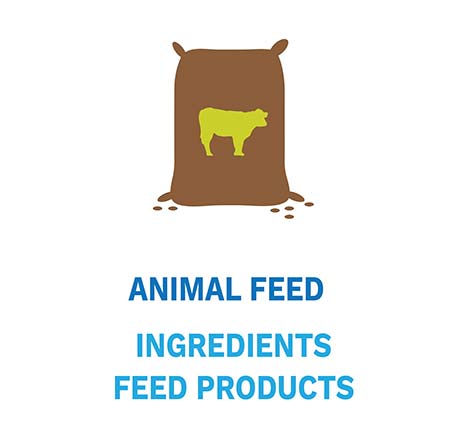 Beyond B2C Consumer Goods
Since each step of the process must be 100% compliant, this means the demand reaches beyond goods sold directly to consumers. This means manufacturers and distribution companies require their partners and suppliers to be halal certified, if they are going to sell to Muslims in Canada.
By establishing your halal compliance now, you can build business relationships and win more deals.
Why Halal Certification Matters
Gain trust with consumers
Consistent audits to suss out fraud or infractions
Consumers can purchase with confidence
Gives you access to sell, distribute and partner with a burgeoning community
International client require halal certification (acceptance Malaysia and Indonesia required)
Clients of ingredients from Canada to US might require halal certification as they export globally their made products